Sponsors and Donors
---
---
MEMBERSHIP DONORS
Patron -- $300.00 and up...
Thomastik-Infeld
---
Sponsor -- $100.-$299.

Gordon Epperson


---
Founding Members -- $50.00-$99.00

Sharon L Homeyer
Dr. Lukas Fierz
G.H. Hills
Dr. Ken Iriuchijima
Terry King & Laura Bossert
V. Matthews & R. Sosnowski
Barbara J. Mayer
Dr. Douglas B. Moore
Oregon Cello Society
Robert C. Peterson
George Radin
Jeffrey and Sharee Solow
George Struble
Christy Zeman


---
Supporting Members -- $1.00-$49.00

New Donors:
Ethan Winer
Ernest Nussbaum
Ned Moss
Jessie Lo
Tracie Price
JB Scott
Cheryl & Bob Hanson

Alan Black
Jack M. Cherne
Paul and Karen Crable
Daniel Domb
Rebecca Evans
John Glasenapp
Samuel D. Golden
Barbara Hedlund
Charles K. Horner
Joseph Knowles
Peter Lewy
Candida Lobao
Barbara McMeen
Gregory Odrezin
Anonymous
Dr. Paul and Barbara Schick
Judy & Paul Sochat
John Stevens
Dr. Sherwood Vine
---
CORPORATE SPONSORS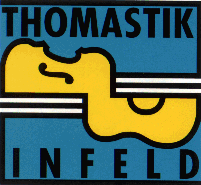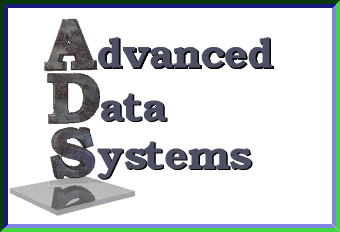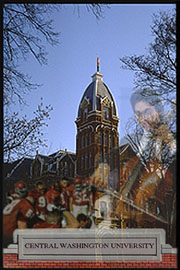 Central Washington University


Oregon Cello Society
---
"Thank you!" to all those who have made donations. Contributions in support of the ICS should be made out to the non-profit organization Icicle Creek Music Center (ICS is under the aegis of ICMC, address below), and specify that the donation is for ICS activities. Contributions are tax-deductable.

Internet Cello Society
c/o Icicle Creek Music Center
PO Box 2071
Leavenworth, WA 98826
509 548-6347

Sincere thanks,
John Michel, ICS Director

---
Use the ICS Banner On Your Own Page!
Thanks for supporting the ICS by placing our banner on your webpage. It's simple, just copy and paste the following code somewhere on one of your webpage:

<a href="http://www.cello.org/">
<img src="http://www.cello.org/icsbannr.gif" alt="Internet Cello Society" border=0&gt</A>

The logo would appear as shown below:


---